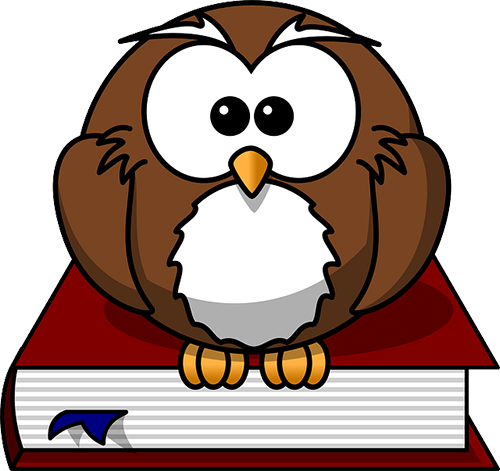 Welcome to my virtual classroom.
Supplies: 1.5" binder, 8 page dividers, notebook paper, pencil pouch for binders (this will be kept in the binder), pencils, red pen, map pencils, and highlighters.
Parents: please be advised that if your child has me for multiple classes they will need a 2" binder and two sets of dividers.
ALL SUPPLIES SHOULD BE WITH STUDENT IN CLASS BY FIRST MEETING OF CLASS